Site navigation
Welcome To the Animal Inn
Our Kennels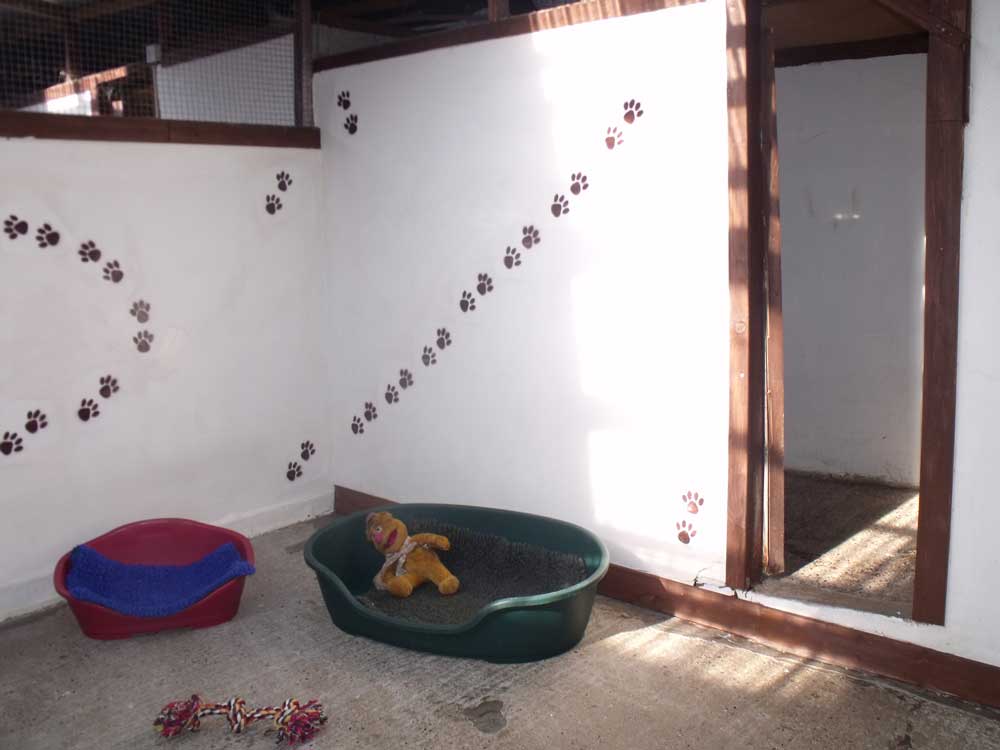 We have many different size kennels some very large to cater for large dogs and families with 2/3 or 4 dogs and also some small more personal kennels to make your small dog feel safe and secure.
All our kennels are individually heated.
Every kennel has a covered exercise run attached to their living accommodation.
We have very large exercise areas where the dogs can run around off lead
For a small extra charge your dog can be walked for longer in a beautiful woodlands area.
Special needs and diets catered for.
We feed your dog the same as it is fed at home at no extra cost.
We are happy to administer medication.
All our staff are very experienced and have worked at Animal Inn for many years.
We have a vet available 24 hours a day 365 days a year.
We are fully licensed by Dover District Council.
All dogs are fully insured during their stay with Pet Plan Insurance
All kennel gates locked & secured at night and someone is on site 24 hours a day
Collection and delivery service is available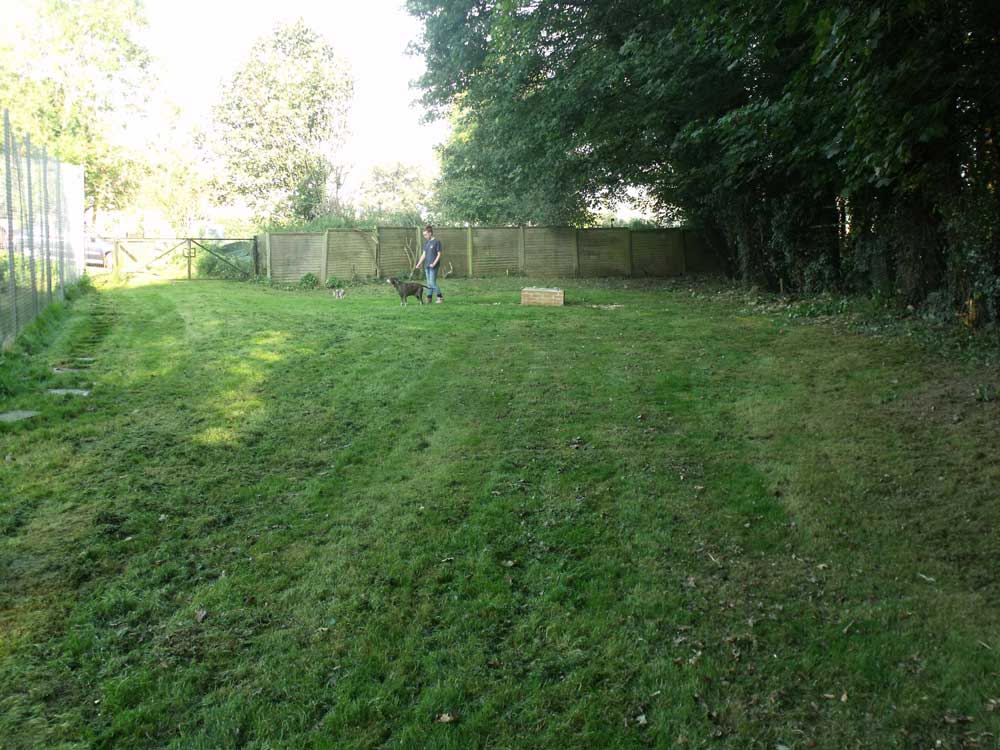 We do insist in return that your dog is fully vaccinated not only with their annual boosters but also with Kennel Cough.