Site navigation
Welcome To the Animal Inn
Grooming Services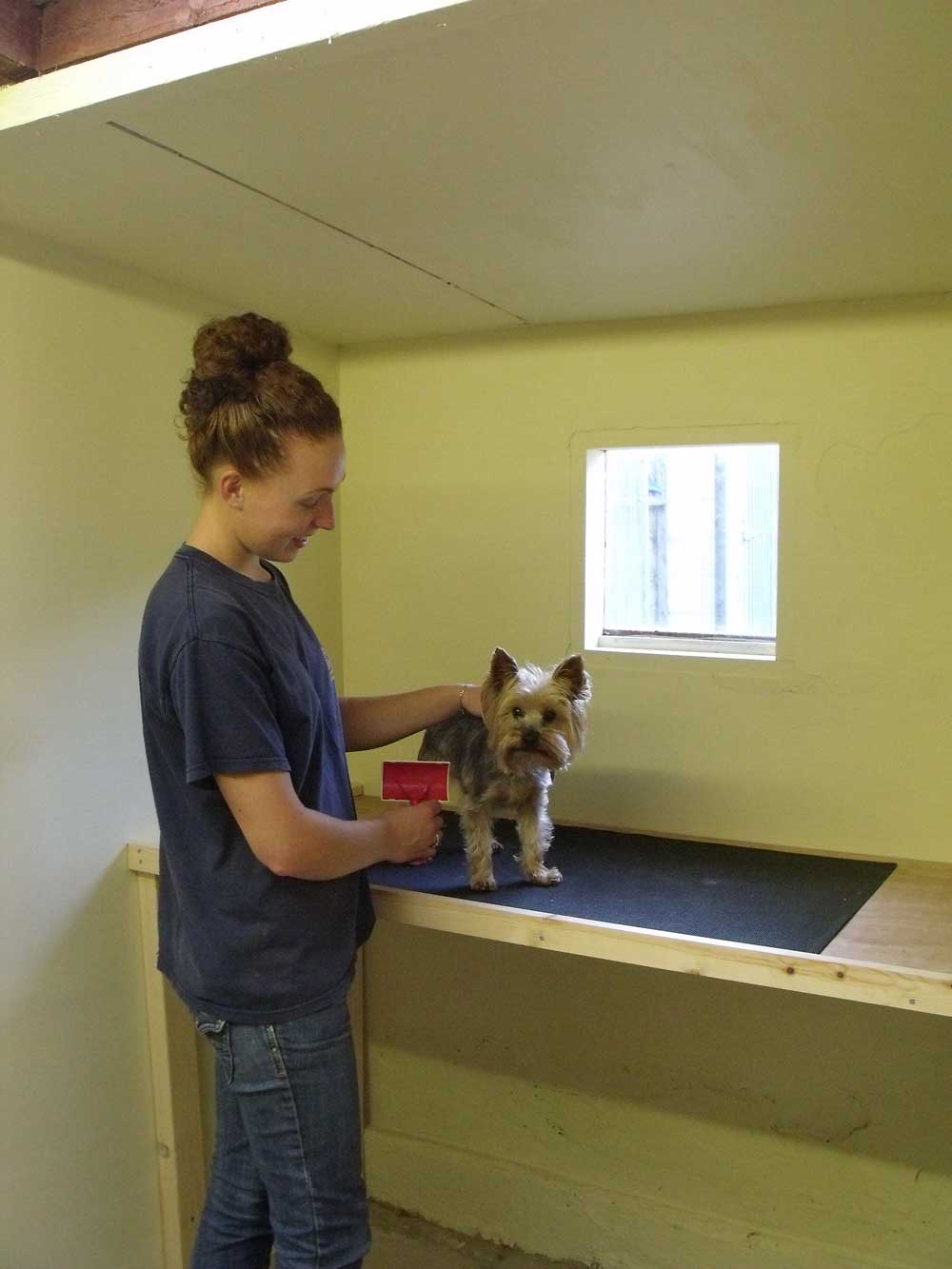 We provide a one to one grooming service to ensure your dog will be relaxed and comfortable. We limit the number of groomings a day and are never rushing to finish your dog to fit in the next booking.
We understand your needs and will groom your dog exactly how you would like it groomed.
We use different shampoos to cater for skin types and coat textures.
We can provide:
Bathing and drying
Clipping and scissoring
Stripping
Nail cutting
Ear cleaning
De-matting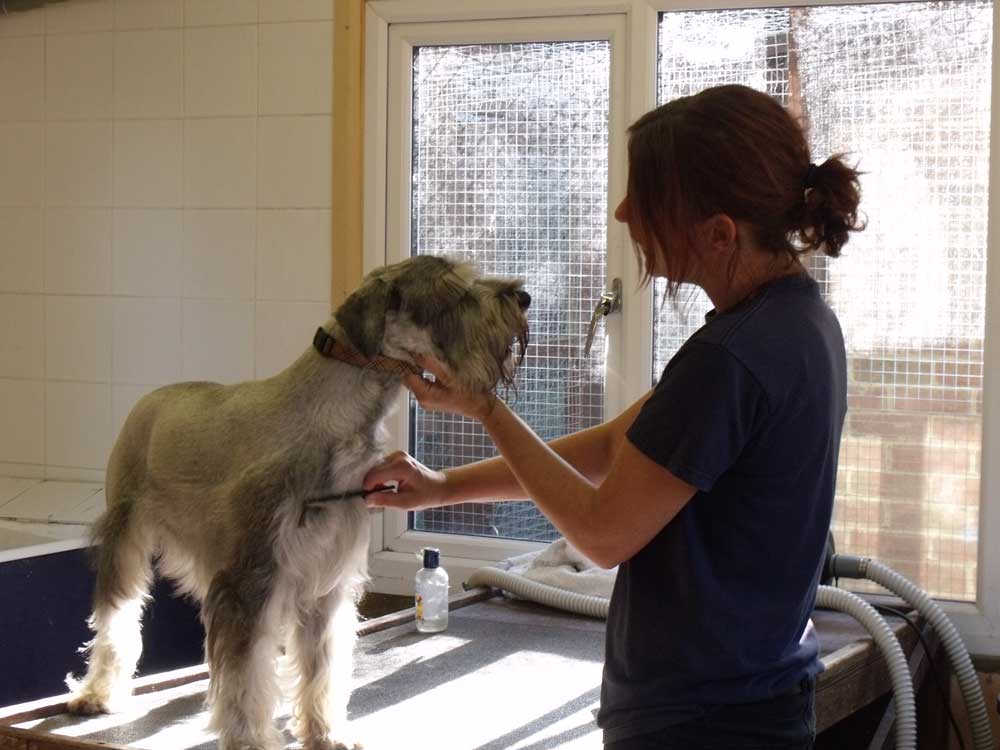 All size dogs are catered for.
Prices
£25.00 Westie, Cocker, Cairn, Springer, Shih Tzu, Scottie, Border Terrier, Rough Jack Russell, Yorkie, Dachshund, mini/toy Poodles, Retreivers etc
£35.00 Long haired German Shepherds, Airedale, Kerry Blue, Giant Schnauzers, Rough Collies, Samoyed etc
Prices for other breeds on request
Collection and delivery service is available