Site navigation
Welcome To the Animal Inn
Our Cattery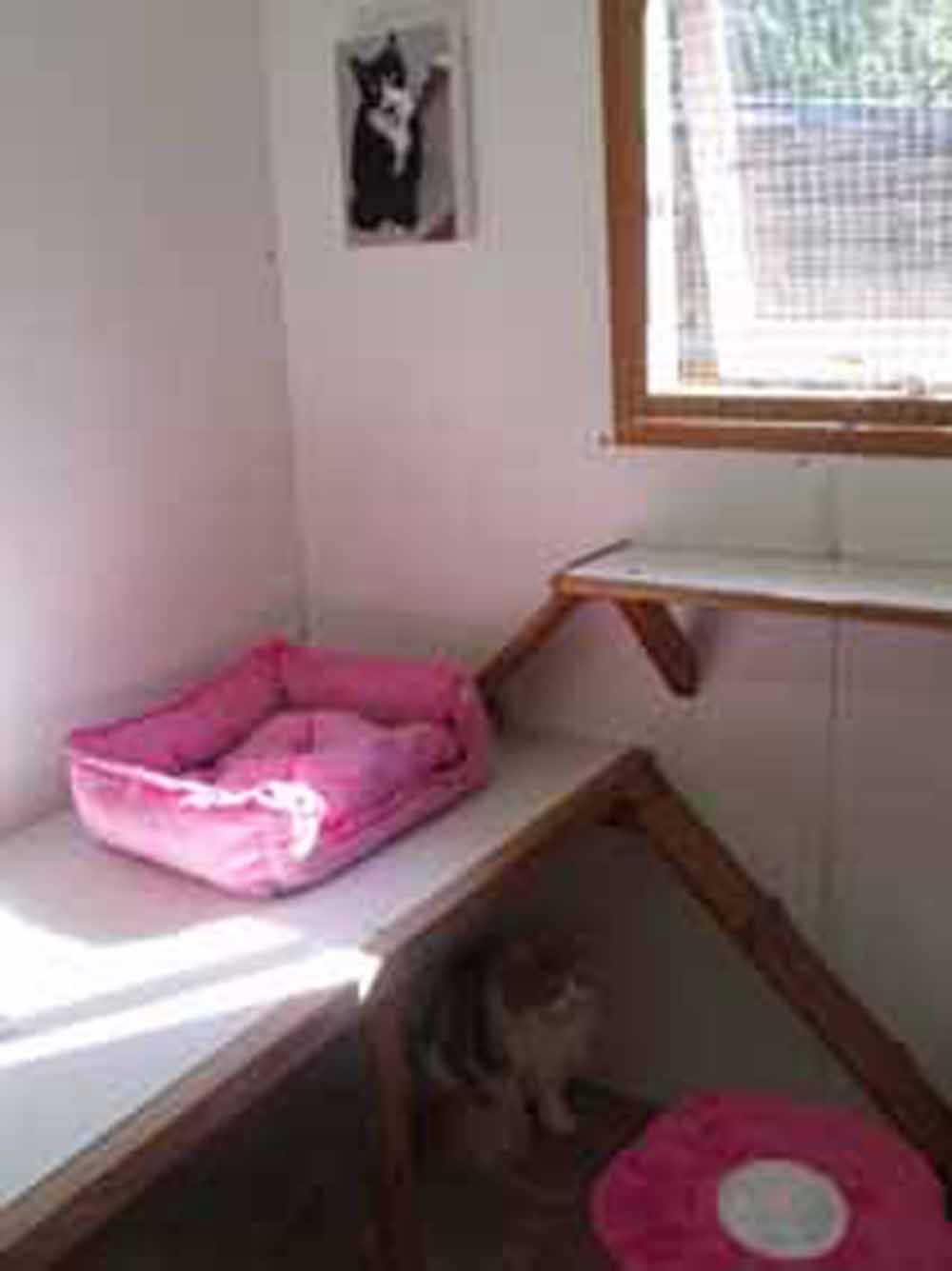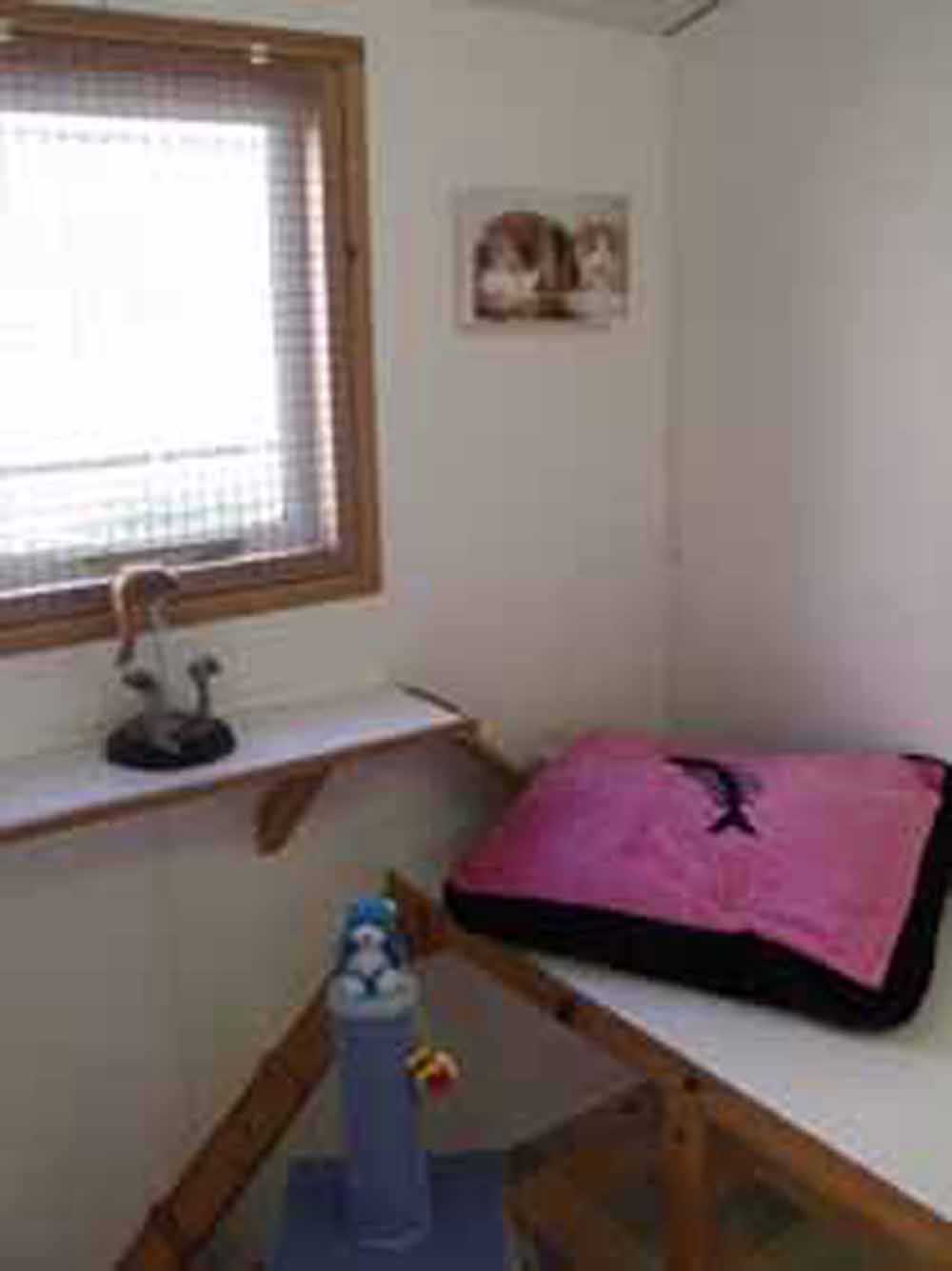 Our cattery is modern and purpose built. The building is fully enclosed, therefore comfortable and warm, how cats like it.
Each pen has its own window for natural light and ventilation and has fresh air in warm weather.
We provide beds and scratching posts, although you can provide your own if you prefer.
Special needs and diets catered for.
We feed your cat whatever it is fed at home at no extra cost.
We are happy to administer medication
We have a vet available 24 hours a day, 365 days a year.
Our staff are very experienced and have worked at Animal Inn for many years.
We are fully licensed by Dover District Council.
All cats are fully insured during their stay by Pet Plan Insurance.
Collection and delivery service is available
Please can you ensure that all cats are up to date with their Annual Boosters.